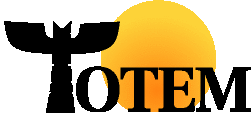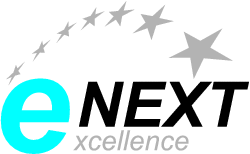 TOTEM Project
TOolbox for Traffic Engineering Methods
Overview
News
2008-06-18: Release of TOTEM-3.2
2008-03-04: Release of TOTEM-3.1
2007-11-06: Release of TOTEM-3.0
2007-08-20: Added
Abilene traffic matrices
2007-07-10: Release of TOTEM-2.4
2007-07-04: Project release files are now (
here
)
2007-01-26: Release of TOTEM-2.3
This site describes TOTEM, a toolbox for traffic engineering methods. TOTEM is licensed under the
GPL (GNU General Public License)
version 2.0. This site is the "toolbox site" of the
TOTEM project
. See the
TOTEM Project
website for more information about the project itself and the "
release site
" to download the files.
This open-source toolbox provides a set of tools to allow network operators to traffic engineer their network. It can also be used by researchers that are implementing new techniques.


Download latest release.